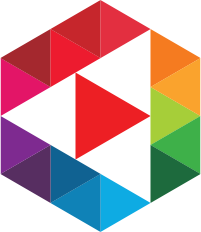 DAPPX is an important commodity used within dApp's total marketplace, dAppstore.
DAPPX is used for paid services that are partially provided to project developers and users.

dApp Publishing
dAppstore Advertisement
In-App Payment for use of dApp

DAPPX is used as a reward for contributing to dAppstore community and using dApps.
dAppstore has governance token economy that applies the actual use-cases of the token.
DAPPX is used to support ecosystem and to get dAppstore users to interact with each other.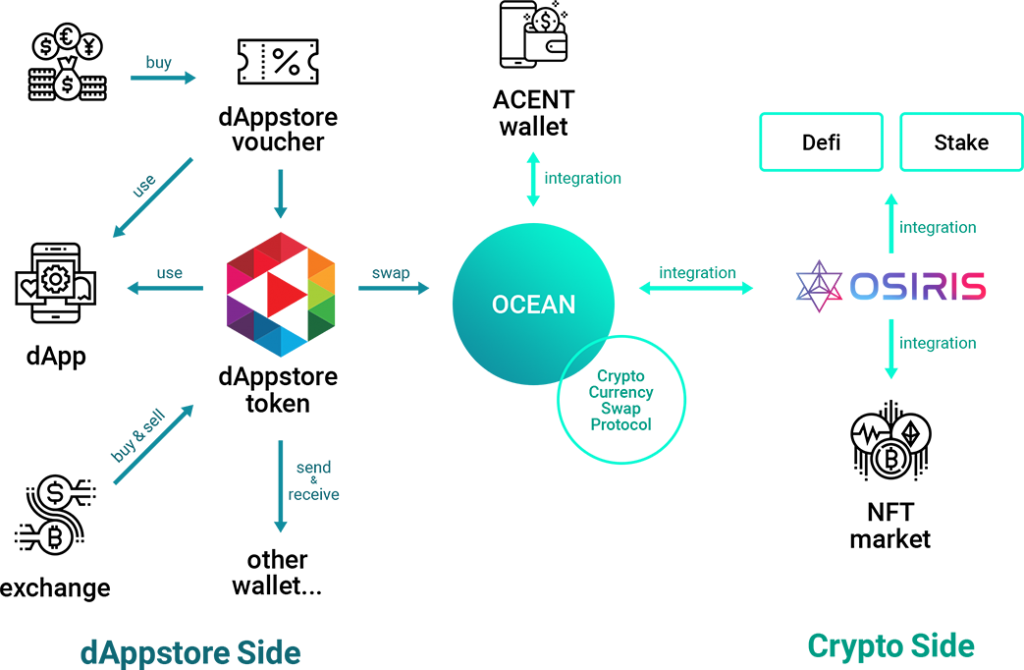 dAppstore presents two token economy.
dAppstore side: Users can use dAppstore token as a commodity and fee for using the DApp. Since dAppstore is a token with price volatility, user can purchase a dAppstore voucher that can be estimated at par with fiat-currency or dAppstore token and use the DApp. Additionally, tokens acquired from using dAppstore can be sold on an exchange or transferred to a personal wallet.
Crypto side: dAppstore token can be swapped into Bitcoin or any altcoins via crypto swap protocol (OCEAN). Staking dAppstore token is viable through a web browser, or trade NFT in Defi markets derived from Osiris browser.
As more services expect to be on board with dAppstore in the future, DAPPX's token economy will continue to expand. As the amount of token's liquidity increases, token economy in dAppstore will naturally become more robust.